Revive Your Home's Brilliance with Wash ME!'s Expert Exterior Cleaning Services
Call us to wash your roof, gutter, siding, window, pavement and more
Are you sick of the unmaintained appearance of your home?
If your home's maintenance has been lacking, get ready to transform the look of your home with Wash ME's team of expert exterior cleaning services. Our hard working and highly-skilled technicians know the best way to clean your home's siding, roof, gutters, and more with safe and secure practices, ensuring your property looks and functions its best.
Using our proprietary blends of garden friendly products, we ensure that we apply the right solution for to the problem. We are proud to have been servicing properties for over a Decade in the Greater Vancouver Area and giving our clients the care they need.
Make Wash ME your go-to exterior cleaning solution.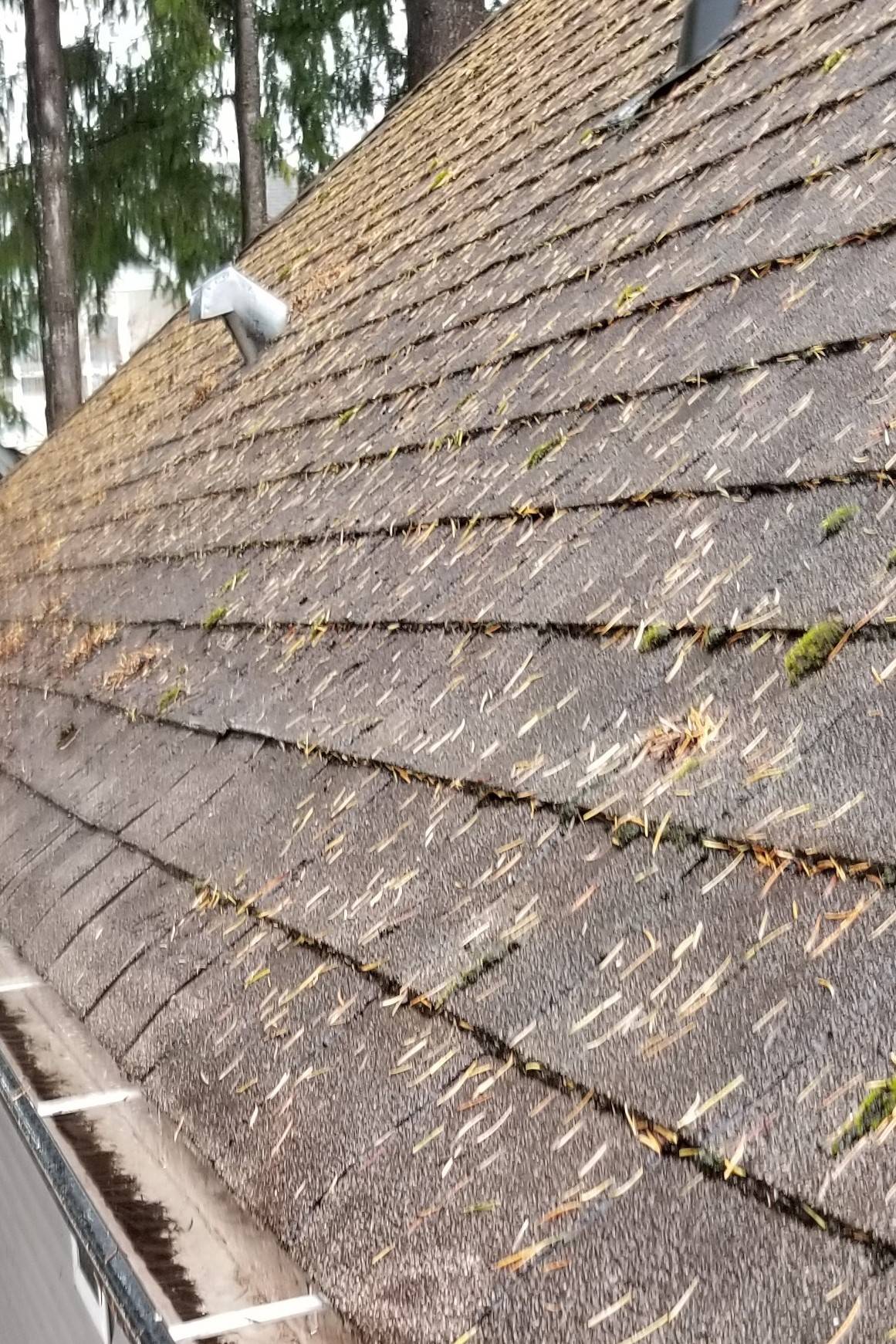 Wash ME! Property Services
Your Partners in Maintenance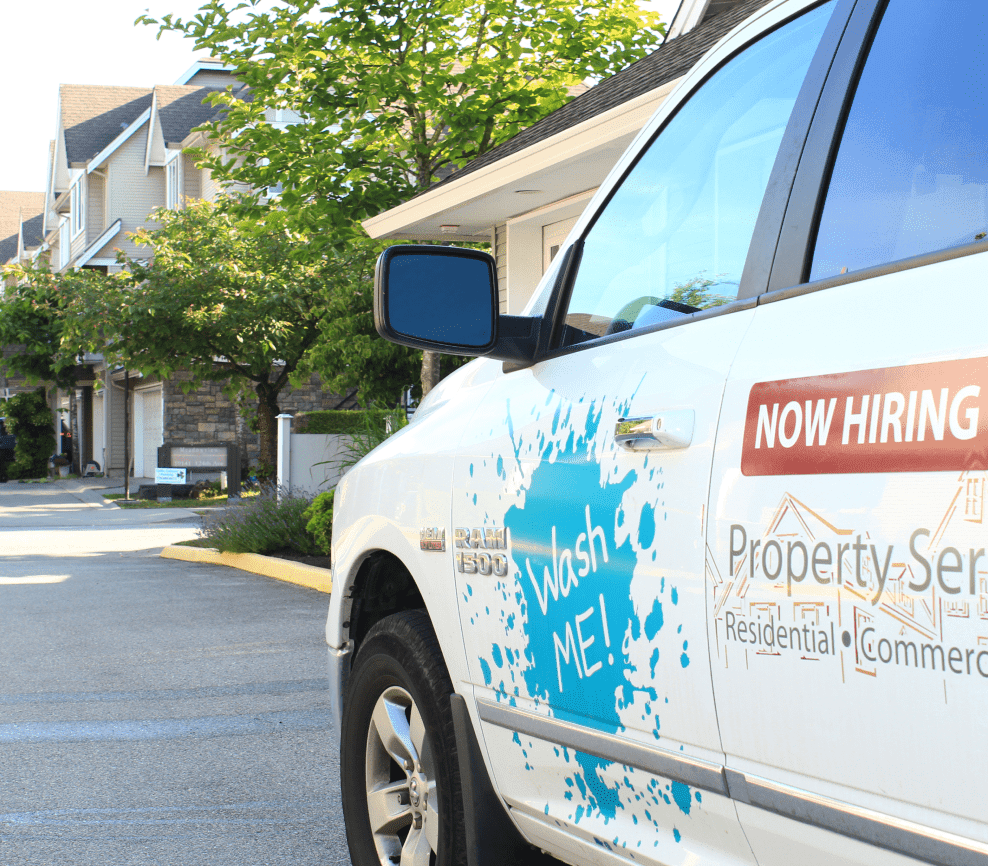 Protect from Damage
Preventative maintenance is the best way to protect your home from damage caused by rain, moss, algae, and other organic matter that thrives in our damp environment.
Increase Your Home's Value
Curb appeal plays a big role in this market. A freshly washed and well-maintained exterior will welcome more value from the Real Estate Market.
Save Time and Money
Replacement is more expensive than maintenance. Keeping your exterior surfaces clean slows down deterioration, and prevents depreciation.
Your finished project needs to look great inside & out. From Single Family Homes to Townhouse complexes, hand the keys over to the new owners confidently
Whether you're a hands-on or hands-off type of owner, we help you streamline your maintenance. Maximize your investment with good maintenance.
Busy Property Managers need good people. Taking care of Strata and Rental properties requires people that share their knowledge. We are your team.
New. Old. Small. Huge, Regardless of the project size, we have the experience to find the right approach for any style of property. Privately owned homes, Professionally Managed Strata, or new Construction Projects.
An Accomplished exterior cleaning company
From the simplest of single family homes to the complexities of 5 story Multi-Family Strata builidngs; our team handles the toughest of washing jobs. We have the leadership, talent, and creative problem solving to provide you with the results you need for your home's well being.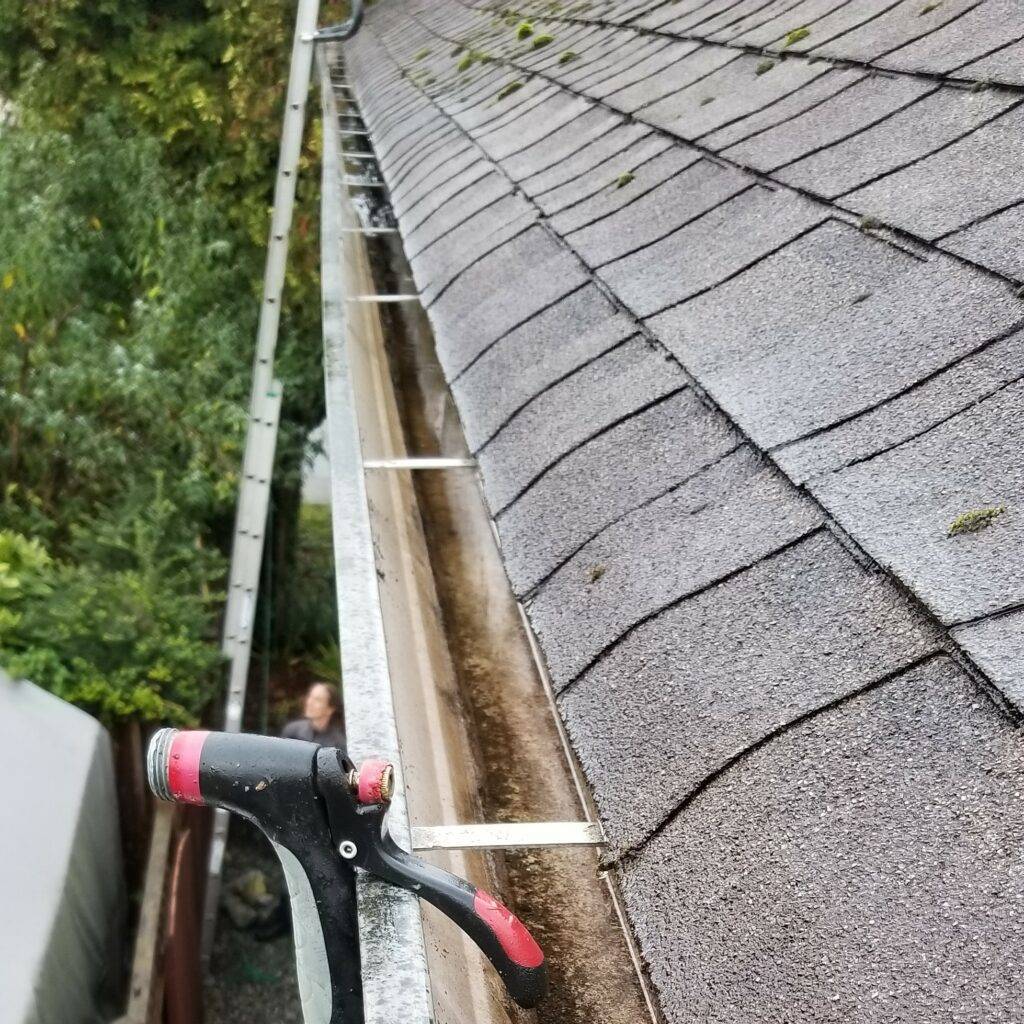 Clean gutters are essential to your home's longevity, especially in our rainy climate. Clean at least 1 time per year.
Maintaining your roof should be top of mind! Clearing debris, removing moss, preventing growths, and inspecting for damage are best practices.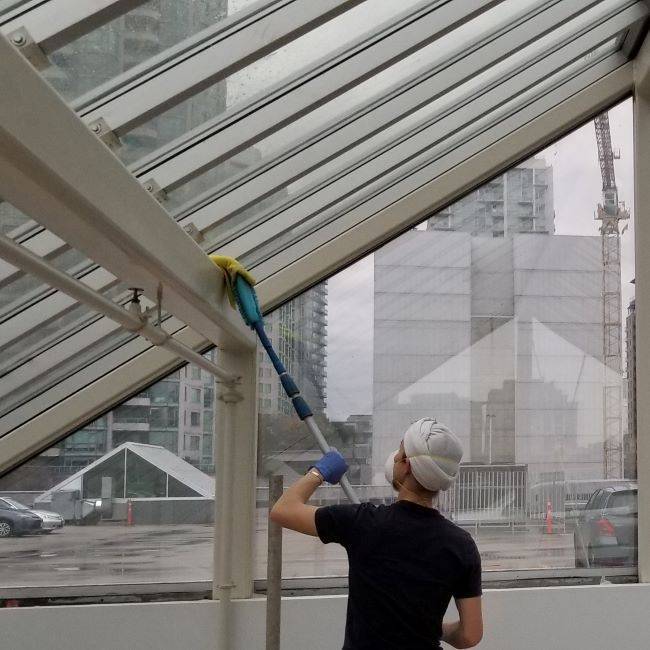 Enjoy your view, and let the light in. Clean windows help your home take in sunlight which we all need. For your health and happiness.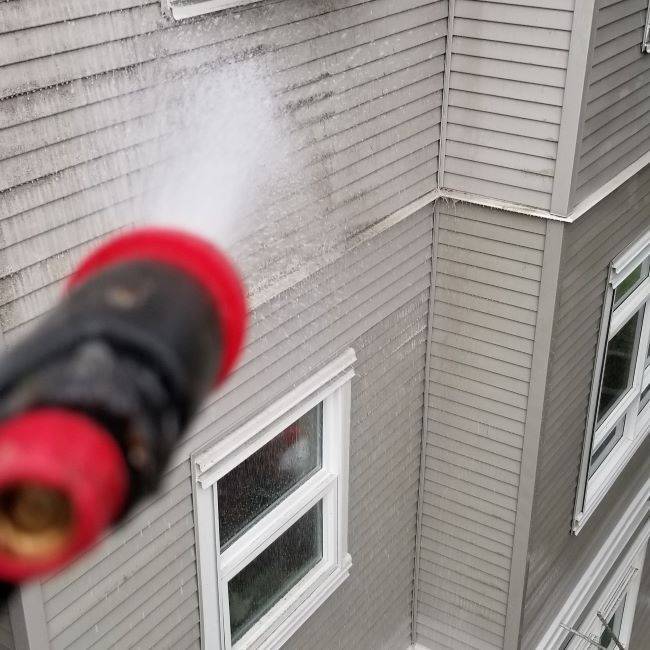 Your siding needs some love. Our methods are designed to refresh the surface without damaging sensitive areas.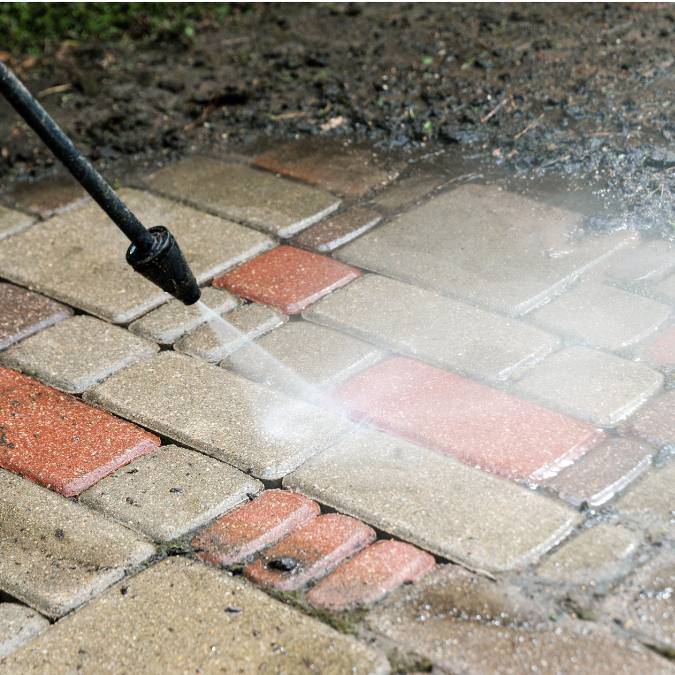 Paved surfaces can become slippery from algae buildup. A deep clean will restore the safety and fresh look of your hardscapes.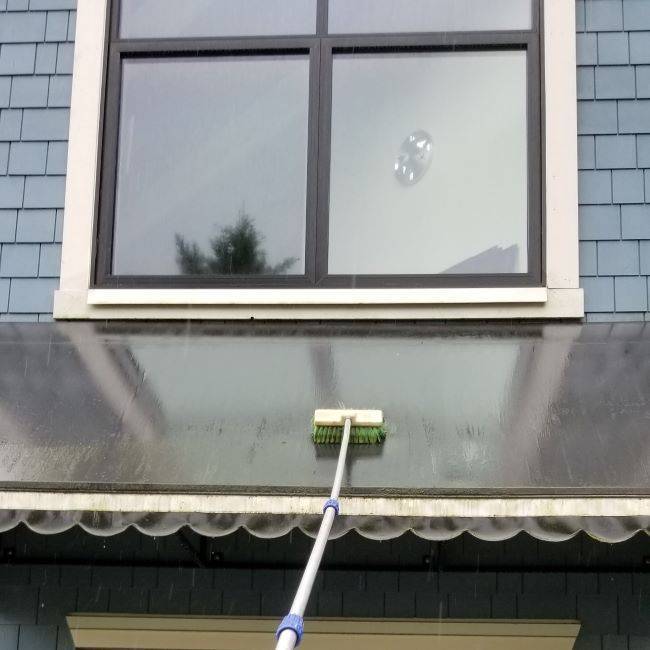 You should enjoy your homes exterior! Decks, Awnings, and other structures make your outdoor life better.
Discover what Wash ME! can do for you:
See why our clients trust us with their Maintenance and Exterior Cleaning needs.
your go-to exterior cleaning solution.
Schedule Your Exterior Cleaning Today